Feasibility Studies
Feasibility studies are a practical tool that provide a critical evaluation of all aspects affecting municipal projects to determine whether these projects are feasible, achievable, affordable, and sustainable.
The goal of the study is to objectively and rationally uncover the strengths and weaknesses of an existing municipality or proposed shared municipal venture, opportunities and threats present in the environment, the resources required to carry through, and ultimately the prospects for success.
We perform the following feasibility studies:
Public safety/ law enforcement
Emergency services
Correctional
General municipal
Shared municipal services
Pre-employment Background Screening Services
Do not make a costly mistake! We know how critical the hiring process is to your municipality. Quite literally, the next person you hire could be the reason for the success or failure of your municipal operations. Conducted by retired law enforcement officers with years of investigative experience, our screenings will help you hire the best candidates.
Since a "National Criminal Records Database" does not exist, we utilize multiple databases to conduct an accurate screening. A Google search is not enough!
The following services are offered individually and as a suite:
Skip trace
Social security number trace
Criminal background search
Federal criminal background search
Prior employment verification
Educational degree verification
Driver license verification
Terrorist watch list
Sex offender search (free with any other screening service)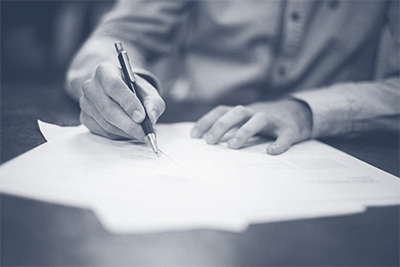 Ready to find out more?
Contact us today for more information about our consulting services or a free quote.