Grant Research
Let us do the work of identifying grants that your municipality is most qualified to win. Our network and relationship building has gained us access to little known funds available to municipalities. We will work closely with you to seek grant funding that best suits your organization.
Grant Writing
Our grant writing experience can dramatically improve your chances of winning an award.
Grant Administration
Once your municipality has received a grant, we will handle the data collection and paperwork, while you focus on your grant program.
Existing Grant Evaluation/Troubleshooting/Repair
Grant writing and grant administration is complicated. We can help with application errors, acceptance paperwork, and funding holdups. We help organizations with finishing their paperwork and working with the funding entity to ensure funds are received in a timely fashion.
Grant Training
Develop your team's skills and knowledge with coaching and custom workshops. We will come to you and instruct your team, leaving them with the knowledge to successfully seek grant funding for your organization.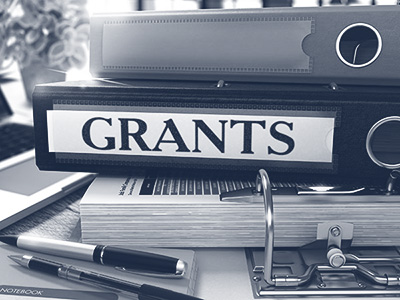 Municipal and Rural Development Grants
Municipal Grants
New York State Consolidated Funding Applications (CFA)
Infrastructure
Downtown/community revitalization
Sustainable projects
Parks and trails
Economic development
NYS Water Quality Improvement Program
NYS JCAP Court Grants
NYS Archiving Grants
USDA Rural Development (grants and financing)​
Rural Development provides financial programs to support essential public facilities and services such as water and sewer systems, housing, health clinics, emergency service facilities, and electric and telephone service. They promote economic development by providing loans to businesses through banks and community-managed lending pools.
Community Facilities Direct Loan and Grant Program
Community Facilities Guaranteed Loan Program
Solid Waste Management Grants
Strategic Economic and Community Development
Community Connect Grants
Socially-Disadvantaged Groups Grant
Solid Waste Management Grants
Strategic Economic and Community Development
Water and Waste Disposal Loan and Grant Program
Water and Waste Disposal Loan Guarantees
Water and Waste Disposal Predevelopment Planning Grants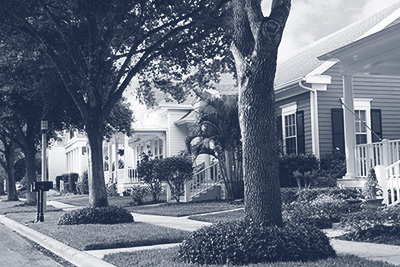 Public Safety and Firematic Grants
Providing low cost fire and public safety grant writing, G&G helps firefighters and other first responders to obtain the resources needed to protect the public and emergency personnel from fire and public safety hazards.
Grant funding can fill critical gaps in your agency's budget, but competition for grant funds is fiercer than ever. We'll work closely with you to seek grant funding that best suits your organization and ensure your grant write-ups stand out.
Public Safety Grants
NYS Homeland Security and Emergency Services Grants
NYS DCJS Office of Program Development and Funding Grants
NYS Governor's Traffic Safety Committee Grants
Firematic Grants
FEMA Assistance to Firefighters Grant (AFG)
FEMA Staffing for Adequate Fire and Emergency Response Grants (SAFER)
NYS Fire Prevention and Control Recruitment and Retention Grant
NYS Volunteer Fire Assistance Grant
USDA Community Facilities Direct Loan and Grant Program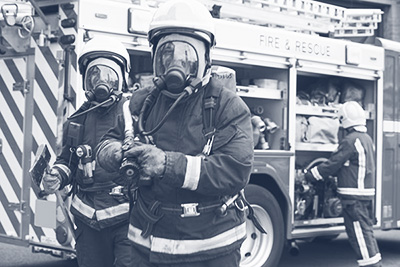 Let us help you...
Contact us today for more information about grant research, writing, and administration.